Unparalleled Managed Hosting Expertise
Embark on a journey with NTT Europe Online, your quintessential partner in Managed Hosting, security, and application management for dynamic enterprises on a global scale.
Why NTT Europe Online?
Experience and Expertise:

Opt for the safe and reassuring choice, backed by years of industry experience and a team trained in a consultative approach to crafting your ideal hosting solution.

Quality Service Delivery:

Exceptional customer satisfaction rates underscored by a continuous improvement initiative, aiming to elevate performance year on year through our Kaizen program.

Financial Stability:

As a wholly owned subsidiary of NTT Group, boasting revenues of approximately $87 USD as of 31/03/07, NTT Europe Online stands as a beacon of financial stability.

ICT Partner Excellence:

Beyond mere hosting, we offer Systems Integration expertise, seamlessly incorporating your website into a Managed Private Network, Global IP Network, and an array of IT Management Services.

Real Solutions for Real Challenges:

Count on us for navigating challenges, from handling traffic spikes to orchestrating full-scale International IP Broadcasts, drawing from our rich repertoire of past successes.
Comprehensive Service Offerings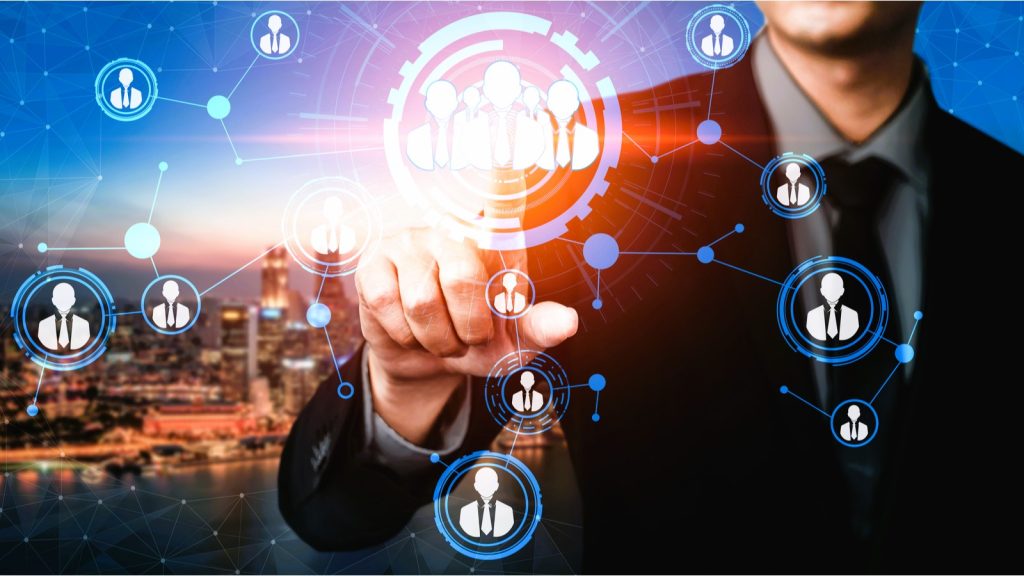 NTT Communications' Product and Service Portfolio:
Managed Private Networks:

Leveraging NTT's ARCSTAR portfolio to reduce communication costs, optimize processes, and alleviate management burdens for over 800 multinational businesses.

Global IP Network:

A world-class Tier-1 global network, meticulously designed for reliable, high-speed data transmission spanning four continents.

IT Management Services:

A dedicated team of network professionals committed to providing proven infrastructure solutions in real-world environments.

Systems Integration:

A global team of IT professionals ensuring responsive and hands-on support for seamless integration.
Technological Advancements:
Global Tier 1 Network Architecture:

Developed to mitigate internet congestion, offering redundant paths, routing options, and private peering points for optimal internet traffic speeds globally.

Trans Siberian Cable Route:

Facilitating faster communication to the Asian region, reducing transit delays.

IPv4/IPv6 Dual Stack Technology:

Pioneering dual-stack technology, ensuring a natural growth path as IPv4 becomes overcrowded.
Specialized Hosting Solutions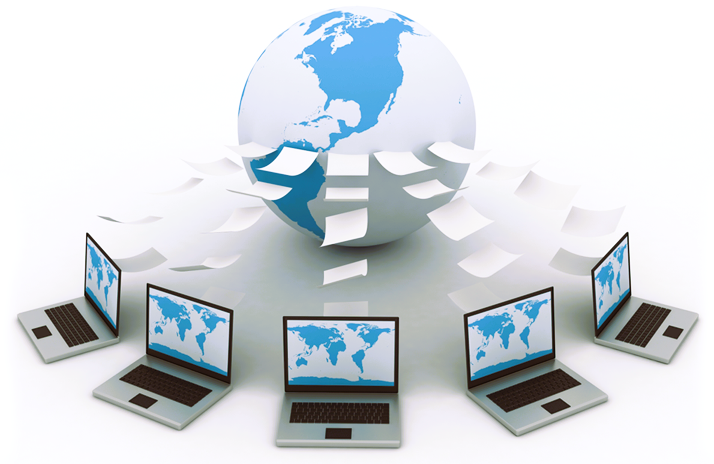 Managed Hosting for Integrated Media Campaigns:
Dynamic Scalability:

Rapid initiation and scaling of virtualized environments to meet varying demands of integrated media campaigns.

Cost Management:

Proactive infrastructure reduction post-peak demand, ensuring cost control.
Robust Online Security Measures:
Comprehensive Security Products:

A suite including firewall, anti-virus, and intrusion prevention and detection services.

Human-Centric Security:

Emphasis on the human element of security management, recognizing the significance of "procedures and people."

ISO27001 Certification:

Certified for Information Security Management, externally audited every six months, underlining the commitment to robust security practices.
In choosing NTT Europe Online, you opt for more than just hosting; you choose a strategic alliance that enhances your digital presence, ensures financial stability, and provides solutions attuned to real-world challenges.