Recognizing the distinctive goals and requisites inherent to each business, NTT Europe Online champions a consultancy-driven paradigm. Our inaugural conversation with you unfolds as a comprehensive exploration, delving into the nuanced dynamics shaping your online business landscape.
Attuned Listening for Value Enhancement
In our pursuit to contribute meaningfully to your enterprise, we prioritize attentive listening to comprehend:
Your distinctive business model
The intricacies of your target market and competitive terrain
Identifiable market opportunities and associated risks
Strategies for safeguarding company reputation and brand equity
Articulated revenue and operational objectives
Delve into project deliverables, acknowledging constraints encompassing budget, timelines, and resources.
Technical Consultancy Prowess

Elevating the discourse to technical realms, our adept team aligns your web infrastructure with overarching business objectives. This encompasses:
Consultation on optimal architectural designs, aiming to amplify performance while streamlining complexity and mitigating online risks
Tailoring pricing structures attuned to diverse business models
Offering nuanced service levels, ensuring reliability and guaranteeing solution availability
Insightful advice on information security management, safeguarding the integrity of your business
Crafting multi-site, resilient, and scalable architectures to fortify the continuity of your business.
At NTT Europe Online, our commitment extends beyond mere service provision; it converges with a consultative ethos, ensuring a symbiotic alignment of your digital infrastructure with the pulsating rhythm of your business imperatives.
Solution Availability Excellence
Ensuring seamless solution availability encompasses a holistic approach at NTT Europe Online, spanning technical, operational, and organizational dimensions.
Key Offerings:
Comprehensive SLAs:

Encompassing the entirety of the managed hosting solution, not limited to individual components.

ISO27001 Certification:

Affirming NTT Europe Online's possession of a robust business continuity plan.

Advanced Backup Options:

Safeguarding online information through sophisticated backup mechanisms.

Global Load Balancing:

Ensuring failover to alternate data center(s) in the face of system failure.

Highly Available Configurations:

Resilient setups of solution components, contributing to business continuity.

Standardized Product Set:

Common data center infrastructure across Europe for swift solution deployment.

Alignment with NTT Communications' Global IP Strategy:

Providing enduring business reassurance on a global scale.
IT Service Management Excellence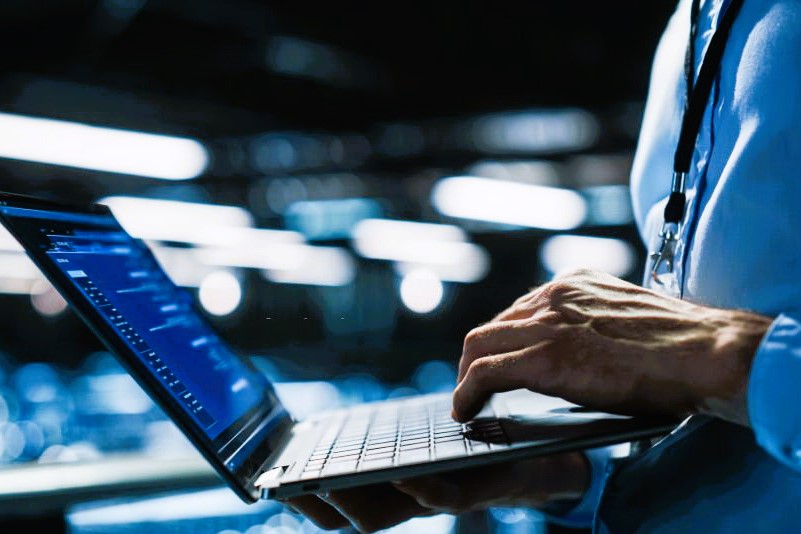 Recognizing the pivotal role of effective service management, NTT Europe Online integrates a continuous service improvement program, grounded in ITIL® and best practice guidelines.
Commitment Highlights:
Account Management:

Each client is assigned a dedicated Account Manager, ensuring personalized support and service.

Premier Service Management:

For intricate solutions, a specialized team offers comprehensive customer care and service delivery support.

Service Management Options:

Tailored options, including Standard, Enhanced, and Premier services, catering to diverse customer needs.
Customer Support Center
NTT Europe Online's Customer Support Centre operates 24x7x365, serving as the nexus for incident management and service requests.
Operational Dynamics:
Incident Resolution Focus:

The primary goal is swift restoration of normal service, minimizing adverse impacts on business operations.

Incident Management Process:

Adhering to established ITIL® best practices, with monitoring systems triggering alerts for proactive incident response.

Multi-Channel Accessibility:

Incidents or service requests can be initiated via telephone or through the NTT Europe Online Customer Portal.
At NTT Europe Online, commitment to solution availability and customer support converges to foster a resilient and client-centric digital ecosystem.