In the realm of digital enterprise dynamics, NTT Europe Online emerges as a formidable force, specializing in managed hosting, security, and application management on a global scale.
Embedded within the robust financial bedrock of the NTT Group across four continents, our international footprint ensures a secure foundation for discerning enterprises. NTT Europe Online stands as a pivotal element in realizing NTT Communications' visionary journey to evolve into a premier ICT Solution partner across the European landscape.
The adept team at NTT Europe Online boasts a wealth of seasoned experience in the domain of managed hosting. This reservoir of expertise is at your disposal, ready to lend support throughout the intricate phases of conceptualizing, implementing, and maintaining your digital domain.
NTT Communications – Local Commitment, Global Embrace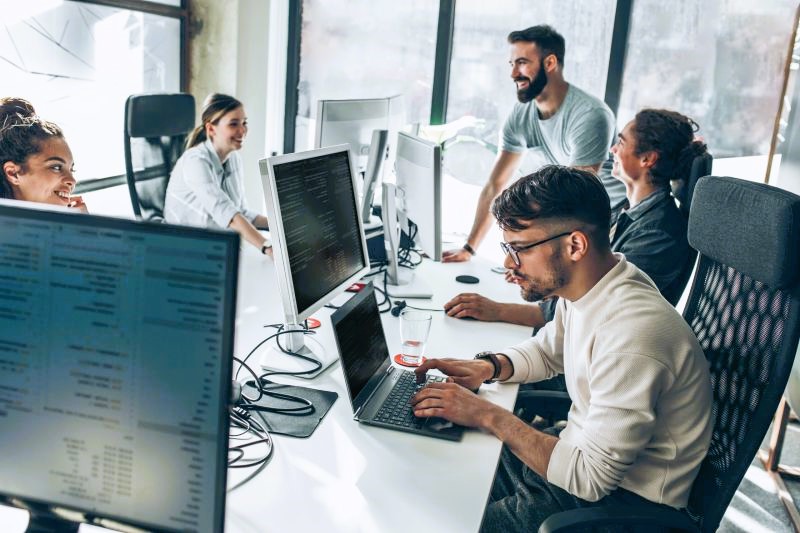 Enveloped within the expansive embrace of NTT Communications, NTT Europe Online stands as a fully owned affiliate, serving as the international arm of the formidable NTT Group. In the annals of corporate prowess, NTT Group secured the 54th position in Fortune's esteemed Global 500 list in 2008, solidifying Nippon Telegraph and Telephone Corporation's standing as one of the world's preeminent telecommunications service providers.
Delving into the historical tapestry of NTT Group unveils a narrative that stretches back to 1869, harking to the inception of the telegraph in Japan. Post-privatization in 1985, the company embarked on an extensive diversification journey, birthing new subsidiaries, cultivating nascent technologies, and venturing into uncharted market expanses.