For software developers, the allure of Software as a Service (SaaS) lies in its evident advantages as a business model and delivery mechanism. Cloud computing and on-demand applications liberate developers from the burdens of managing maintenance, infrastructure, and scalability – tasks seamlessly outsourced.
The exorbitant setup costs synonymous with traditional business models are supplanted by a predictable cost model, making SaaS an ideal choice for aspiring entrepreneurs venturing into new business concepts or markets.
The Crucial Role of Managed Hosting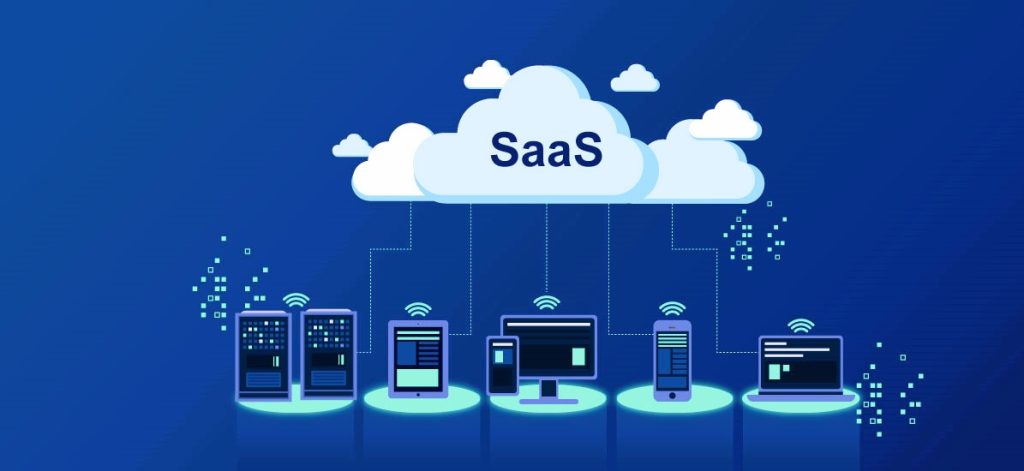 Entrusting the core aspects of your business to outsourcing necessitates a Managed Hosting partner of unwavering reliability. As a proud member of NTT Communications, one of the globe's telecommunications giants, NTT Europe Online emerges as a steadfast and dependable ally for your business endeavors. Our track record speaks volumes, showcasing our proficiency in delivering highly available, content-rich websites with robust ASP functionality.
Why NTT Europe Online?
Solid Foundation:

NTT Europe Online, as part of NTT Communications, brings the solidity and reliability of one of the world's largest telecom companies to the forefront.

Predictable Cost Model:

Bid farewell to prohibitive setup costs. NTT Europe Online's Managed Hosting offers a predictable cost model, aligning seamlessly with the financial considerations of new business ventures.

Proven Track Record:

Our history is punctuated with successful deliveries of highly available, content-rich websites. The ASP functionality underpins our capability to cater comprehensively to the needs of a SaaS solution.
Embark on your SaaS journey with confidence, knowing that NTT Europe Online stands as a pinnacle of Managed Hosting prowess, ready to propel your software development endeavors to new heights.