At NTT Europe Online, our managed hosting services serve as the bedrock for the reliability, availability, security, and scalability of your online infrastructure. Delving into the intricacies of our offerings unveils a comprehensive suite of services designed to fortify your digital presence.
Core Services Include:
Design and Implementation:

Crafting hosting solutions within our cutting-edge data center facilities, ranging from single and multi-tiered infrastructures to fully redundant, multi-site configurations.

Server Management:

Web, database, and application servers tailored to your unique requirements, spanning single and cluster environments.

Security Services:

Providing a robust security framework, including security patch notifications, installation services, operating system configuration, hardening, system log archival, and analysis.

Monitoring Solutions:

Vigilant monitoring across various dimensions, from standard system health and content monitoring to internet services monitoring and customized monitoring.

Backup Services:

Daily and weekly backup options with incremental and full choices, featuring different retention periods. Backup services extend to NAS on shared or dedicated bases, replicated offsite storage, and server snapshots for bare metal restores.

Storage Options:

Offering dedicated and shared NAS, IP (iSCSI), and Fibre Channel SAN options, complemented by RAID, mirror, and replication choices.

Load Balancing:

Flexible load balancing options, both dedicated and shared, with global load balancing capabilities for multi-site environments.
Building Blocks for Tailored Solutions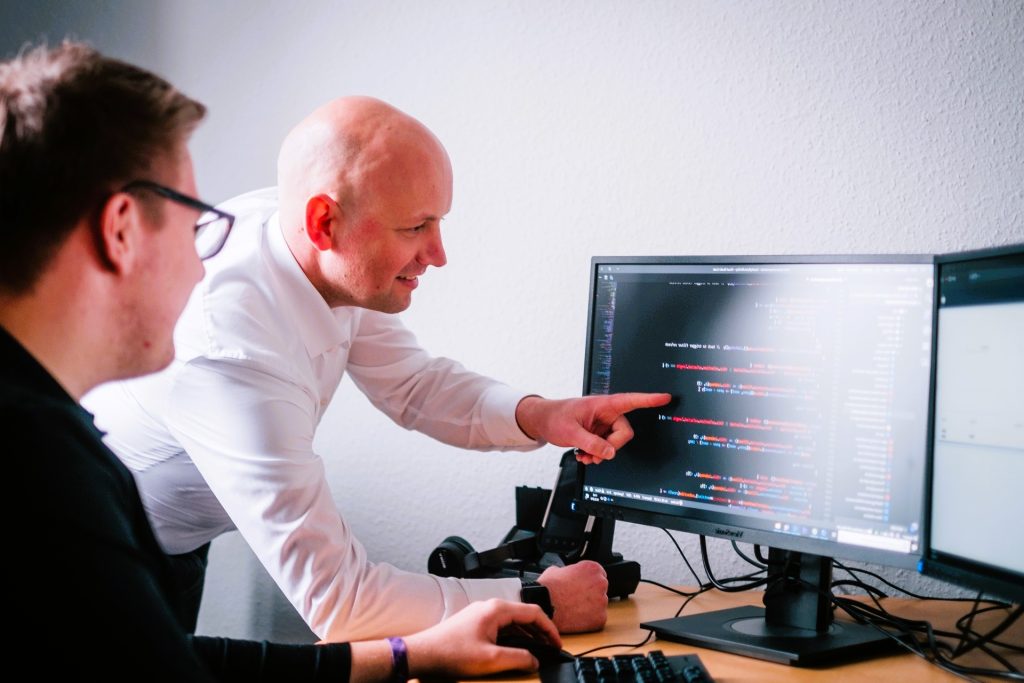 These services form the foundational elements empowering NTT Europe Online to construct bespoke online solutions, ranging from single to multi-tiered infrastructures. Additional highlights encompass multiple environments, redundant and resilient configurations, and multi-site deployments, addressing diverse business continuity and disaster recovery needs.
Network Uptime Guarantee
Underpinning our managed hosting services are our state-of-the-art European Data Centers situated in London, Frankfurt, Paris, and Madrid. These centers are seamlessly connected to the NTT Communications Global IP Network, boasting a 100% network uptime guarantee. The consistent processes and targets across Europe facilitate swift and precise implementation of business continuity and pan-European solutions.
In choosing NTT Europe Online, you not only opt for managed hosting excellence but also embark on a journey where common management systems, rapid deployment, and multi-site installations converge to redefine your digital landscape.