Navigating the intricacies of the online landscape requires tailored solutions, and at NTT Europe Online, we present a suite of offerings designed to address the diverse challenges encountered by organizations today.
Our Solutions Encompass:
Managed Hosting:

Providing robust hosting solutions, ensuring optimal performance and reliability for your online presence.

Applications Management:

Seamlessly handling the complexities of application management, allowing you to focus on core business operations.

Virtualization:

Unlocking efficiency by consolidating physical servers, optimizing resource utilization, and reducing environmental impact.

Software as a Service (SaaS):

A revolutionary approach, delivering software applications over the internet, minimizing the burden of installation and maintenance.

Smart Content Delivery (SCD):

Elevating content delivery strategies through intelligent solutions, enhancing user experience and engagement.

Global IP Network:

Leveraging the expansive network prowess of the NTT Group, we provide a reliable, high-speed Global IP Network for seamless data transmission.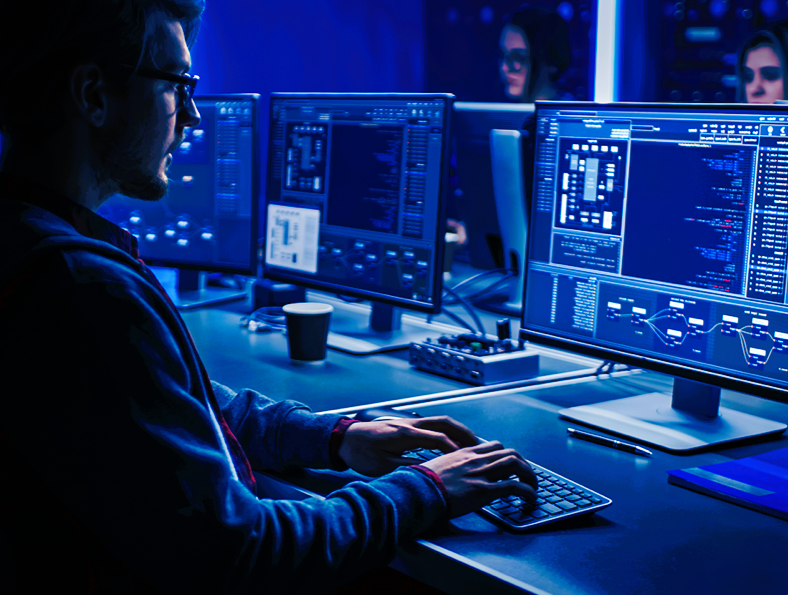 Powered by NTT Group
NTT Europe Online stands fortified by the support of the NTT Group, a telecommunications behemoth on a global scale. As a testament to our commitment, we proudly offer industry-leading Service Level Agreements (SLAs), covering the availability of the entire solution. Embrace a digital future tailored to your needs with NTT Europe Online's cutting-edge solutions.