London, February 2009 – NTT Europe Online, a prominent managed hosting provider, proudly announces its collaboration with the Internet Watch Foundation (IWF) in the ongoing battle against illegal online content. This initiative coincides with Safer Internet Day, aiming to promote a secure online environment and responsible internet use, particularly among children and young people.
A Guardian of Online Integrity
NTT Europe Online, a key player in managed hosting solutions with a clientele including UEFA, Aviva, and Nissan, stands as a global advocate for internet security. The company's parent entity, NTT Communications, manages a substantial portion of global web traffic, underlining the scale and influence of their commitment.
IWF: A Force for Good
Established in 1996 by the internet industry, the Internet Watch Foundation serves as a reporting facility for combating illegal online material. Collaborating with law enforcement, government bodies, industries, and the public, the IWF strives to eliminate illicit online content. Safer Internet Day becomes a platform to address issues like cyberbullying and responsible usage of online social networks.
Kazuhiro Nishihata of NTT Europe Online emphasizes, "The security and reliability of the internet are of paramount importance to our organization and the businesses we engage with daily." The company remains steadfast in its dedication to enhancing internet performance for its customers, making the collaboration with IWF a natural fit.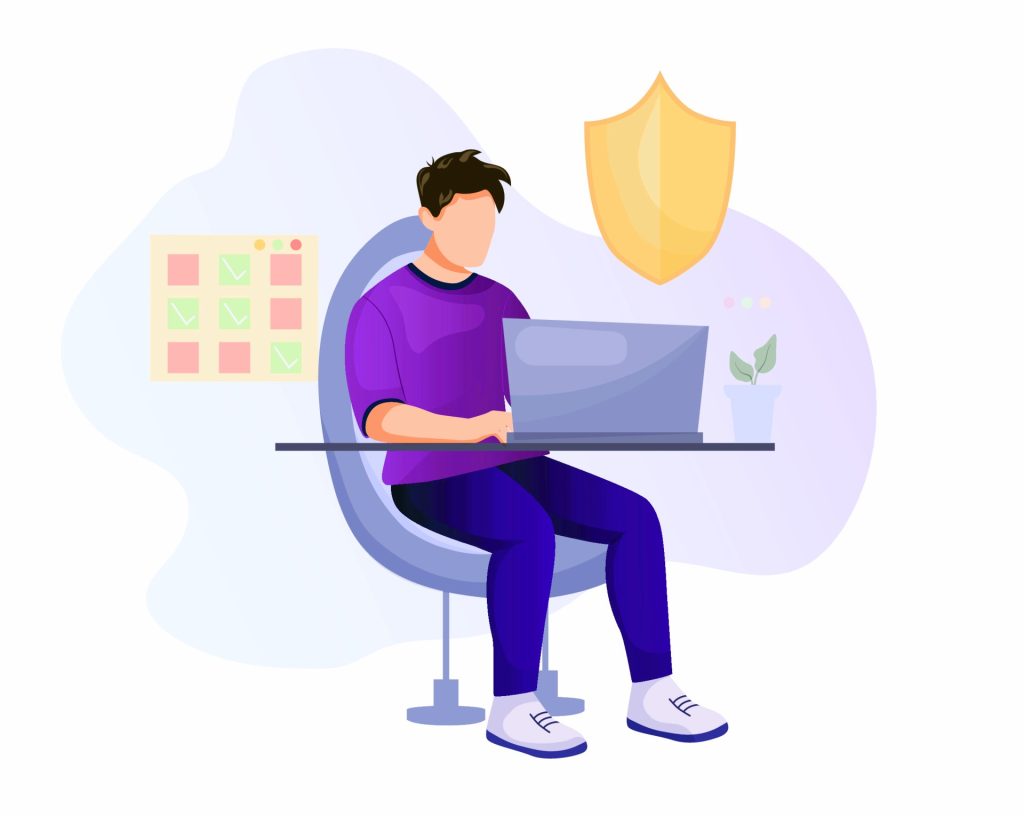 Peter Robbins OBE, QPM, IWF Chief Executive, expresses his delight, stating, "We are delighted to welcome NTT Europe Online as a member of the IWF. The dedicated support and efforts of our members have enabled the self-regulatory approach to be recognized as a model of good practice in combating illegal online content. Read our complete guide to choosing the right hosting for your business.
About NTT Online
NTT Europe Online delivers managed hosting, security, and application management services globally, ensuring the reliability, availability, security, and scalability crucial for online business success. Certified to ISO27001 for Information Security Management and part of NTT Communications, the company possesses the global reach and scale to support businesses of all sizes.
About the Internet Watch Foundation (IWF)
The IWF stands as the UK's internet 'Hotline,' providing a reporting avenue for potentially illegal online content. Operating independently, the IWF collaborates with various stakeholders to minimize the availability of illegal content, focusing on child sexual abuse content worldwide and criminally obscene and incitement to racial hatred content hosted in the UK.
As a self-regulatory body, the IWF relies on the support of the wider online industry, including ISPs, mobile operators, content service providers, and various organizations committed to corporate social responsibility.